Bahram Gur with the princess in the blue pavilion, detail, Iran 16th-17th century © Museum für Islamische Kunst / Christian Krug
A fascinating cultural landscape developed over thousands of years in Iran. Between deserts, mountain ranges and bodies of water, the region was home to great historical civilisations, yet its artistic achievements are unknown to many. Exquisite works of art from the Sarikhani Collection, London and the Staatliche Museen zu Berlin, many never been shown before, invite visitors to a journey across in time and to experience the country's rich cultural heritage.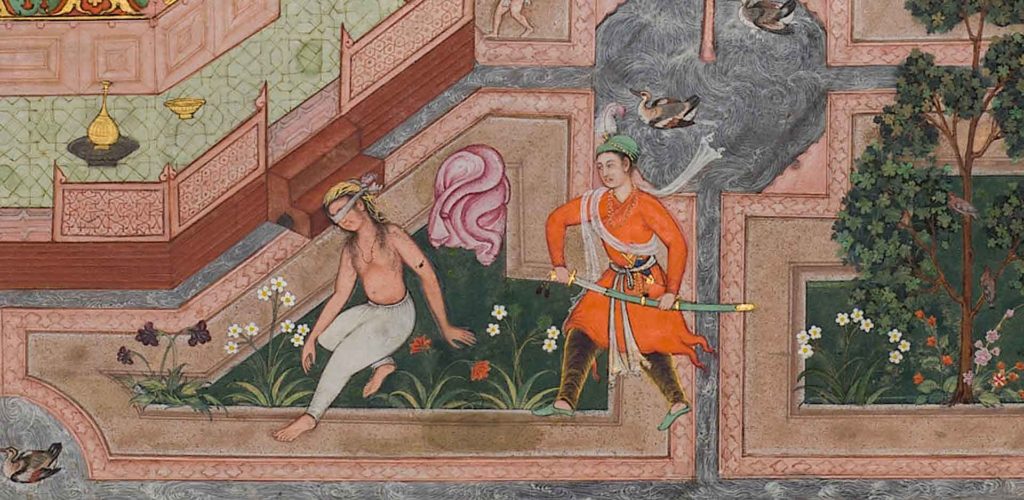 Spanning five millennia, 360 objects present a rich kaleidoscope of art made for the courts and urban elites and illustrate the outstanding importance of Iran as a source of inspiration and centre of intercultural exchange from China to India and the Mediterranean, dating from the first advanced civilisations of the 3rd millennium BC to the end of the Safavid Empire in the early 18th century.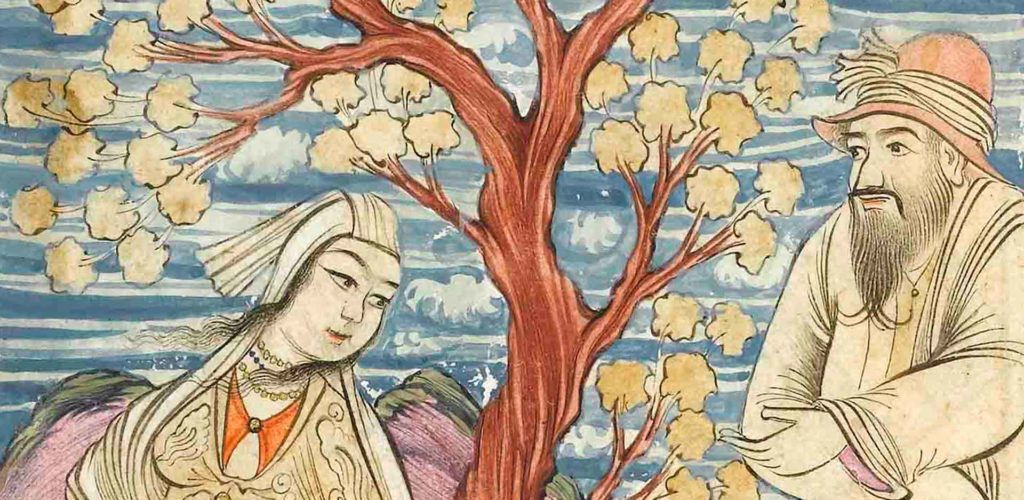 Highlights of this journey are the empires of the Achaemenids and Sasanids, the formation of a Persianate Islamic culture, the artistic splendour of the 9th to 13th century, and the Golden Age of the Safavids.
A special exhibition of the Museum für Islamische Kunst – Staatliche Museen zu Berlin in cooperation with the Sarikhani Collection – Until 20.02.2022
Genthiner Str. 38
10785 Berlin
Phone: +49 30 266424242 (Monday to Friday, 9 am to 4 pm)
Fax: +49 30 266422290
E-Mail: service@smb.de