Geoffrey and Christopher Herringham, 1889 double portrait by Annie Swynnerton © ROYAL HOLLOWAY, UNIVERSITY OF LONDON
Swynnerton (1844–1933) initially studied in her home city at the Manchester School of Art. But she became frustrated by the limited curriculum it offered. Women students were prevented from working from nude models. She went on to study at the more progressive Académie Julian in Paris (1878–9). Returning to the UK, she co-founded the Manchester Society of Women Painters in 1879.
Swynnerton was also involved with the fight for women's political rights, joining the Manchester Society of Women's Suffrage in 1880. She lived to see women gain the vote on the same terms as men in 1928. Her sitters and supporters included leading figures in the women's suffrage movement.
Working in various genres, Swynnerton combined aspects of different artistic styles. But her work always kept its own distinct character.
Artists as diverse as mythological painter Edward Burne-Jones and society portraitist John Singer Sargent admired it. She exhibited with various galleries and societies. During her lifetime, her work entered public collections around the world.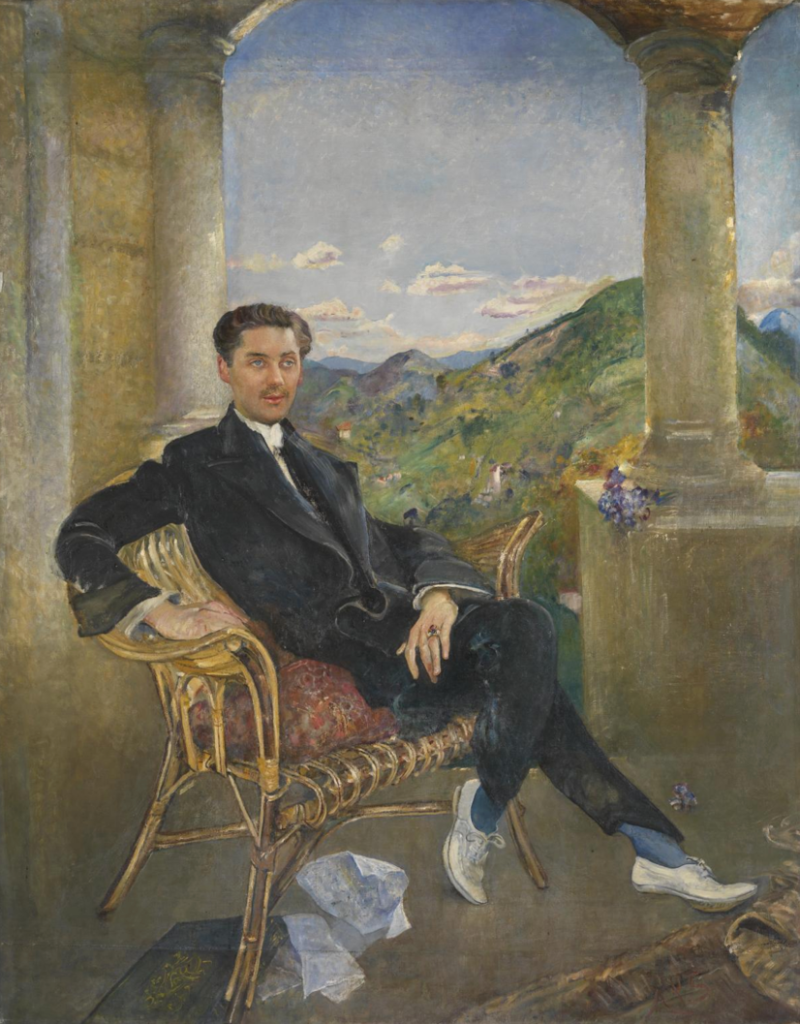 In 1922, Swynnerton was elected to the Royal Academy of Arts. She was the first woman member since its founding in 1768. Laura Knight (1877–1970) followed Swynnerton into this bastion of the British art establishment. She paid tribute to Swynnerton: 'Any woman reaching the heights in the fine arts had been almost unknown until Mrs Swynnerton came and broke down the barriers of prejudice.'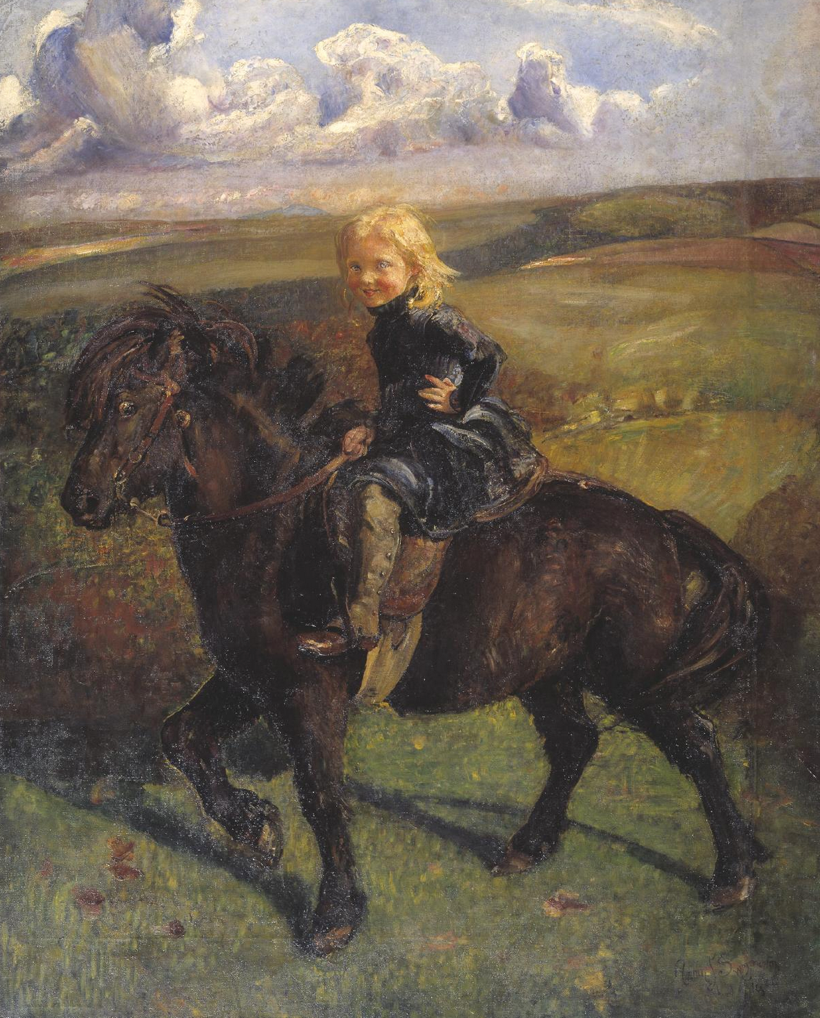 TATE BRITAIN
Millbank, London SW1P 4RG – Main Floor
Opening times
Monday to Sunday 10.00–18.00
Until 24 September 2023 – Free