Long before suspicions in the United States about Russian meddling in the 2016 presidential campaign, Jessikka Aro, an investigative journalist in Finland, was sifting through information about an unusual company in St. Petersburg, the Internet Research Agency.
In 2014, she was investigating the existence of pro-Russian troll factories when she uncovered evidence of a state-sanctioned propaganda machine pushing a pro-Kremlin line through Twitter bots – automated accounts – and bot networks.
In early 2015, she located the building that housed the firm, and by looking at job advertisements and piecing together earlier reports by Russian journalists, she identified the online troll factory.
A troll factory is an organization set up in order to publish a large number of messages or posts on the internet, that often appear to be from people who do not really exist and that are intended to cause trouble by spreading false information influencing political views.
The Internet Research Agency (IRA), also known as Glavset and known in Russian Internet slang as the Trolls from Olgino is a Russian company, based in Saint Petersburg where hundreds of Russian bloggers are paid to flood forums and social networks at home and abroad with anti-western and pro-Kremlin comments. The aims clearly are online influence operations on behalf of Russian business and political interests.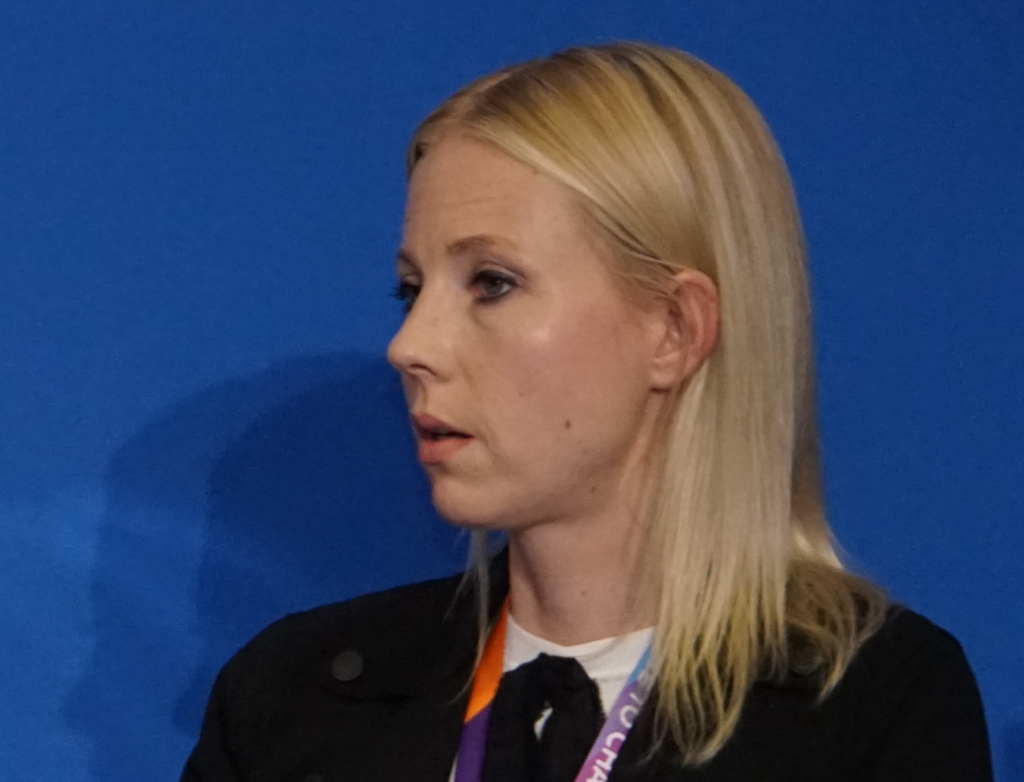 For nearly a decade now, the Kremlin has been busily waging an information war mainly through its international broadcaster RT (formerly known as Russia Today). Some reports have indicated that in 2015, Russia increased its spending on RT by more than 50 percent to over 260 million euros.
The other arm of the Kremlin's international media operation, the news agency Rossiya Segodnya (Russia Today), now also gets the equivalent of 78 million euros in state funding. These increases were needed to partially offset the recent slump in the rouble's value, but they also underline the increasing importance the Kremlin attaches to its international media operations.
The Russian government has repeatedly denied using botnets or online tools to interfere with Western countries.
A botnet, short for robot network, consists of a number of Internet-connected computers communicating with other similar machines to complete repetitive tasks and objectives, often with a negative or malicious intent.
However, soon after Jessikka Aro started looking into the story, she became the target of a systematic campaign of abuse which continued right up to mid-2018.
Her personal information including her address, contact details and whereabouts has appeared online – and trolls have spread fake stories about her.
A high-profile court case gained public attention in October 2018 when two pro-Russian influence agents were convicted by the Helsinki District Court in Finland.
Ilia Janitskin, the founder of anti-EU website MV-Lehti and anti-immigration website Uber Uutiset, was found guilty of 16 criminal charges related to his websites and handed a 22 months prison sentence. He was also ordered to pay, along with two other defendants,136,000 Euros in damages to the victims of his harassment.
Among the other defendants was Johan Bäckman, a Finnish academic known for publicly championing Russian child custody rights abroad.
He received a one year suspended sentence for harassing and defaming Jessikka Aro and also inciting others to defame her. Bäckman had taken aim at Aro for writing about Russian internet trolls trying to influence public discourse in Finland.
Bäckman was convicted of three charges for his role in Aro's harassment: persecution, aggravated defamation and aggravated instigation of defamation.
He was charged for his activities on social media and by having contacted Aro, he defamed and harassed her in a manner that amounted to persecution, according to the court.
He was found guilty of aggravated defamation because he made false statements saying that Aro was a drug addict and falsely claimed through his Russian channels she was a spy and enemy of the Russian state.
What Jessikka Aro in fact exposed in St. Petersburg was ground zero for the Russian disinformation campaign against the 2016 presidential election, according to an indictment subsequently returned in the United States.
The troll factory was funded by one of President Vladimir Putin's cronies, restaurateur Yevgeniy Viktorovich Prigozhin.
Prigozhin, his companies and associates face economic sanctions and criminal charges in the United States.
Click below to read June's edition of Europe Diplomatic Magazine.