The state's decision to support Hywind Tampen through Enova represents a contribution toward demonstrating a technology that can cut greenhouse gas emissions, and has a potential for global proliferation.
llustration-of-the-Hywind-Tampen-project.-Dimensions-and-distances-are-not-realistic-©-Equinor
"The development of floating offshore wind is an important milestone for Norway, and for the world. This is an industry where Norwegian business and industrial companies along with expertise and technology communities have an opportunity to be at the international forefront. That can contribute to more profitable jobs, new industry and increased value creation all across the country," says Prime Minister Erna Solberg.
Floating offshore wind could become an enormous energy resource if we succeed in reducing costs, which would help floating wind become competitive with other energy sources in a long-term perspective. The state's decision to support Hywind Tampen through Enova represents a contribution toward demonstrating a technology that can cut greenhouse gas emissions, and has a potential for global proliferation. This pledge of support is the largest ever granted from Enova.
"If we can curb the costs associated with floating offshore wind, the technology could be applied in many countries, thus reducing global greenhouse gas emissions. The state is an important advocate when the business community develops new climate technology. That is why the government has substantially increased budget appropriations to Enova since 2013. That has given them the financial muscle to support projects of this scope," says Minister of Climate and Environment Ola Elvestuen.
The floating offshore wind park that Equinor and the other licensees on the Gullfaks and Snorre fields want to establish will consist of a total of 11 floating wind turbines, of 8 MW each. The turbines will produce 384 GWh of renewable power annually, which will replace one-third of the current power requirement on these platforms. The project will thus also contribute to reducing CO2 emissions by approx. 200,000 tonnes every year the platforms are in operation. Nevertheless, the emission cuts are not the primary reason for Enova's support for this project.
"For us, this funding is about bringing floating offshore wind one step closer to commercialisation, and all the positive ripple effects this could have both for the global climate challenge and Norwegian business and industry, for a very long time to come. This is precisely the type of initiative Enova must support to fulfil our role as a driving force in this transition," says Enova's CEO, Nils Kristian Nakstad.
Floating offshore wind has an advantage over bottom-fixed solutions as the technology can be used in deeper waters. Nevertheless, the world has just one floating offshore wind farm, namely Hywind Scotland, developed and operated by Equinor. This wind farm consists of five wind turbines of 6 MW each. While bottom-fixed offshore wind has experienced rapid development and is in the process of becoming competitive, more progress is needed before floating offshore wind is profitable.
While Enova has now given a funding commitment of NOK 2 329 800 000 for the project, there are still some hurdles to pass before the project is realised. Equinor and its partners must make a final investment decision, and EFTA's supervisory body ESA must approve the grant. A change in the power supply on Snorre and Gullfaks requires an investment decision by the licensees, and that the authorities then also approve an amended Plan for Development and Operation (PDO) pursuant to the (Norwegian) Petroleum Act. Part of this process will involve an assessment of considerations relating to the natural environment and aquaculture, including impact on fishery activities. If all goes according to plan, the wind farm will commence operation during the course of 2022.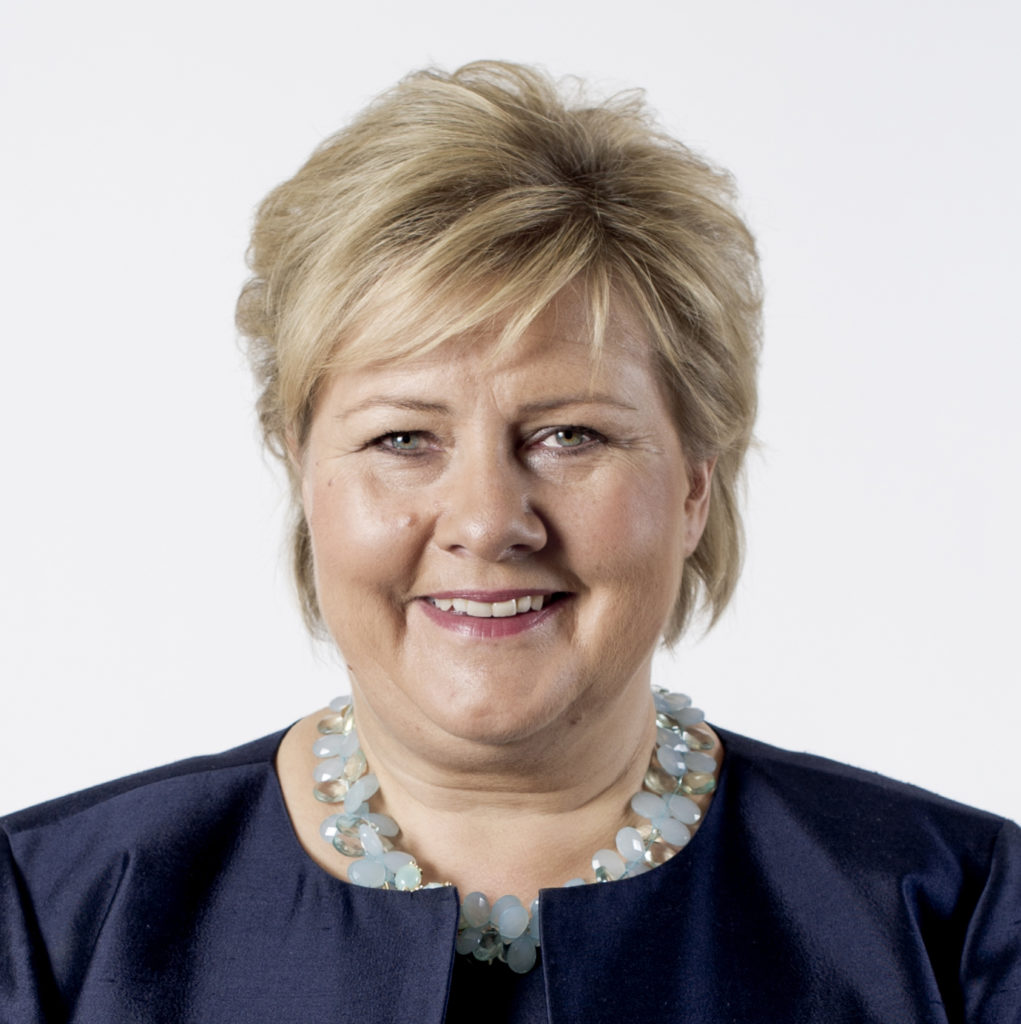 CHOISIR UN DES DEUX ou MERGE
Equinor and its partners are considering the possibility of supplying electricity from a floating offshore wind farm to the Gullfaks and Snorre fields. Today the licences received confirmation that the Hywind Tampen project has been granted funding of up to NOK 2.3 billion from Enova's programme for full-scale innovative energy and climate measures.
"The support that the licences have received for the Hywind Tampen project demonstrates the will of Norwegian authorities to invest in and develop floating offshore wind farms and renewable energy supplies. With this support we have taken an important step forward in realising the project. Now it is up to the licences to further mature the project towards a final investment decision this autumn," says Pål Eitrheim, executive vice president for New Energy Solutions in Equinor.
Earlier the Business Sector's NOx Fund decided to support the Hywind Tampen project by an investment grant of up to NOK 566 million.
"The Hywind Tampen project will contribute to further developing floating offshore wind technology and reducing the costs of future floating offshore wind farms, offering new industrial opportunities for Norway, the licences and Norwegian supplier industry in a growing global offshore wind market," says Olav-Bernt Haga, project director for Hywind Tampen.
Hywind Tampen may be the first project in the world for supplying electricity generated by floating offshore wind turbines to oil and gas platforms. The project will ensure profitable oil and gas production from the Snorre and Gullfaks fields with low CO2 emissions. The project may reduce CO2 emissions by more than 200,000 tonnes per year, equivalent to emissions from 100,000 private cars.
The Hywind Tampen offshore wind farm will consist of 11 wind turbines with a total capacity of 88 MW. The wind farm will be able to meet around 35% of the annual demand for electricity of the five platforms: Snorre A and B and Gullfaks A, B and C. In periods of strong wind, the percentage will be much higher.
The seven partners in the Snorre and Gullfaks licences are planning to make a possible investment decision for the Hywind Tampen project during the autumn of 2019.
Legende photo : Pål Eitrheim, executive vice president for New Energy Solutions in Equinor.
The state's decision to support Hywind Tampen through Enova represents a contribution toward demonstrating a technology that can cut greenhouse gas emissions, and has a potential for global proliferation
Click below to read October's edition of Europe Diplomatic Magazine