© YCM- Studio Borlenghi
The Yacht Club de Monaco is organising the 10th Energy Boat Challenge, the greatest gathering for alternative energy sources, from July 3 through July 8 in the Principality of Monaco.
There are now 27 teams registered in the Solar and Energy programmes, which are primarily made up of engineering students. The first YCM E-Boat Rally from Monaco to Cala del Forte in Italy has drawn about 15 professional competitors who are attending to showcase their newest improvements. With its 100% electric press and safety boats, YCM has also set itself the objective of having zero emissions. There will be more than 50 boats out on the bay of Monaco's waters altogether.
This one-of-a-kind international event, which focuses on open source R&D and features a complete schedule of maritime challenges at sea, daily Tech Talks, industrial pitches, and a conference, is funded by the Prince Albert II of Monaco Foundation. Important participants in the yachting industry, such as the Sanlorenzo, Oceanco, Ferretti, and Monaco Marine shipyards, are also partners, along with Credit Suisse, BMW, and SBM Offshore.
The Principality continues to uphold its long legacy as a technological testing ground, well over a century after the inaugural powerboat seminars drew industrialists from all over the world to learn about the newest advancements in propulsion. According to YCM General Secretary Bernard d'Alessandri, "YCM intends to be a driving force in the environmental change, an objective that is part of the collective "Monaco, Capital of Advanced Yachting" strategy.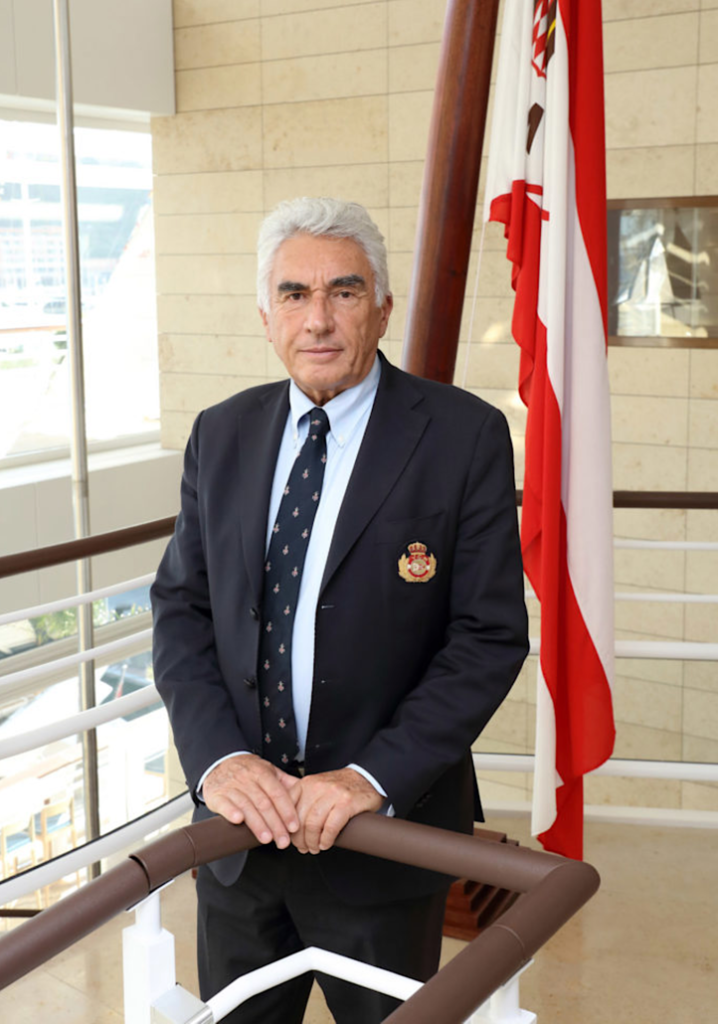 As in previous years, conversations about sustainability will continue throughout the Monaco Energy Boat Challenge with a half-day symposium on July 6th, headlined Challenges, Engagement and Adoption, to assess the obstacles still to overcome and the advancements made. The fourth Hydrogen Round Table will be held the next day (Friday, July 7), and it is being organised by the YCM, the Energy Transition Mission, and the Prince Albert II of Monaco Foundation. International hydrogen project developers will join forces with governmental and institutional stakeholders from Monegasque, France, and other countries. It's important to note that every year, there are more prototypes related to hydrogen that compete in this challenge, from two in 2019 to six in 2021, seven in 2022, and nine teams this year.
The Solar Class has just finished its dossiers, and the Energy Class registrations concluded in mid-January. There will be representation both ashore and at sea from 27 teams representing 23 different countries, including teams from as far away as India, Turkey, Croatia, and the United States of America. Open Sea Class competitors have until June 1st to finish their entries.
In an effort to foster interactions between engineering students and business, YCM is expanding its channels of communication, such the Job Forum. This project, which was started in 2019, will continue throughout the event to address the rising demand for internships and jobs for aspiring engineers to satisfy industry needs. It has been a great success, therefore this year a networking event called "Live Career Day" is being held for the first time on June 15 to get these interactions between yachting experts and young engineers started.
An additional innovation to the Job Forum is a Corporate Mentoring Programme, which was introduced at the beginning of the year to help integrate industry and university teams and provide the latter with specialised guidance on their goals and projects.
What makes this conference unique is the laboratory idea that sees innovative technologies in action, being put through their paces in a variety of contests on the sea. The first-ever YCM E-Boat Rally, organised in collaboration with Aqua superPower as one of the answers for the future of yachting, is one of the new highlights for this 10th edition. It seeks to bring together a record number of builders of electric boats already on the market. On a route between Monaco and Ventimiglia (16 nautical miles one way), all of their talent will be put to the test. The first E-Dock, a bamboo-structured eco-design pontoon with AC (alternative current) and DC (direct current) chargers, will be launched in order to accommodate them. It will be able to give quick and dependable power to more than 20 boats at once. For boats that are DC compatible, it will serve as a floating platform for quick charging.
The YCM will fully utilise battery options in the form of a small solar power facility. The portable electricity generator has multiple outputs (USB, DC, AC, wireless) to power a variety of devices, which guarantees complete energy independence for the PC team in charge of organising boat races at the YCM.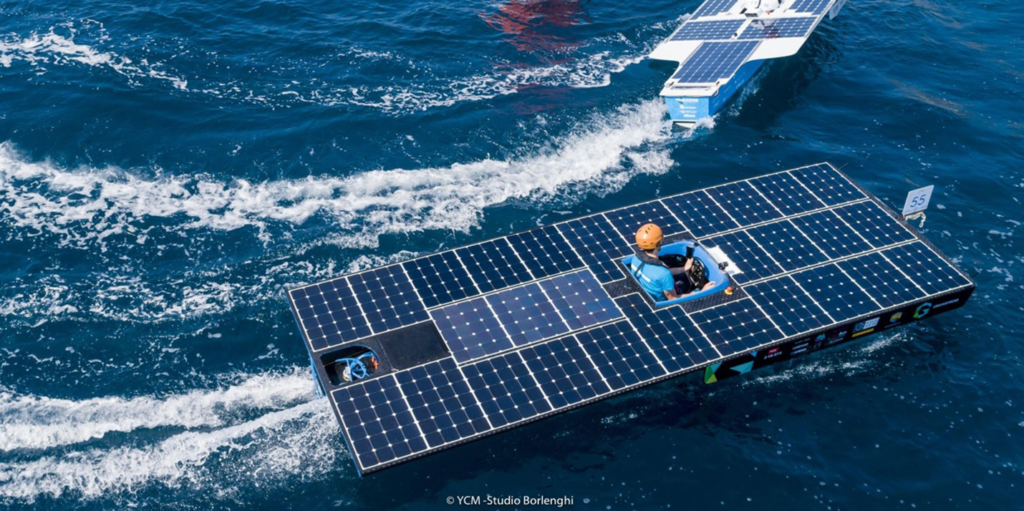 In addition to the Monaco Energy Boat Challenge, YCM is stepping up efforts to further its environmental objectives. A few examples include the addition of charging stations for electric vehicles (cars and boats) in the YCM Marina, the purchase of three electric tenders to support its youth competition teams, the use of BTL biofuel, and the creation of a water recycling system for the Club's swimming pool. Energy conservation on every level is the main objective.
The Monaco Energy Boat Challenge demonstrates that technology is effective and existing, in keeping with the wishes of YCM President, HSH Prince Albert II of Monaco, who thinks that "faced with the climate emergency, it is imperative that living proof of progress replaces the promises." By hosting this event, YCM hopes to play a significant role in the environmental transformation and promote the Principality as a leader in ethical yachting.