Surging import volumes, stalling economic growth, high and volatile raw material costs and sharply growing carbon costs are coming together to form a perfect storm that could knock the European steel industry back into a period of severe crisis. The impact of this combination of factors has already begun to affect European steel producers, with facilities being idled and production being cut back significantly across Europe.
"The European steel sector has had less than two years of stability, a period which arguably ended in mid-2018 with the imposition of the US' Section 232 measures", said Axel Eggert, Director General of the European Steel Association (EUROFER). "2017 saw 8,000 jobs return to the sector, with another 2,000 following in 2018 – bringing total direct employment in the steel industry back up to 330,000. However, if this mix of negative conditions persists, these gains could be reversed".
Steel markets have slowed abruptly, both in the EU and worldwide. Growth in steel demand was 3.3% in 2018. EUROFER forecasts suggest there will be a decline of 0.4% in 2019.
"This stalling demand coincides with import volumes rising at an ever faster rate. These grew by 12% year-on-year in 2018 – 2017 was already a record – and 2019 might see volumes increase even further", added Mr Eggert. "This import growth underlines the absurdity of a safeguard which includes programmed periodic 'relaxations' of 5%: in February and July 2019, and again in July 2020 – even though demand is expected to be flat. This is an overgenerous gift to steel exporters to the EU".
Meanwhile, the carbon price has now reached €25 per tonne of CO2, which is considerable given the relative size of the steel sector's tight margins. Pared with supply volatility for iron ore in the wake of the Vale/Brumadinho dam disaster in Brazil, alongside high and volatile scrap and coking coal prices, the European steel industry is struggling on several fronts at once.
"Any one of these factors would cause difficulties for the sector. In combination they are a perfect storm of negative dynamics entirely beyond the control of the steel industry itself", emphasised Mr Eggert.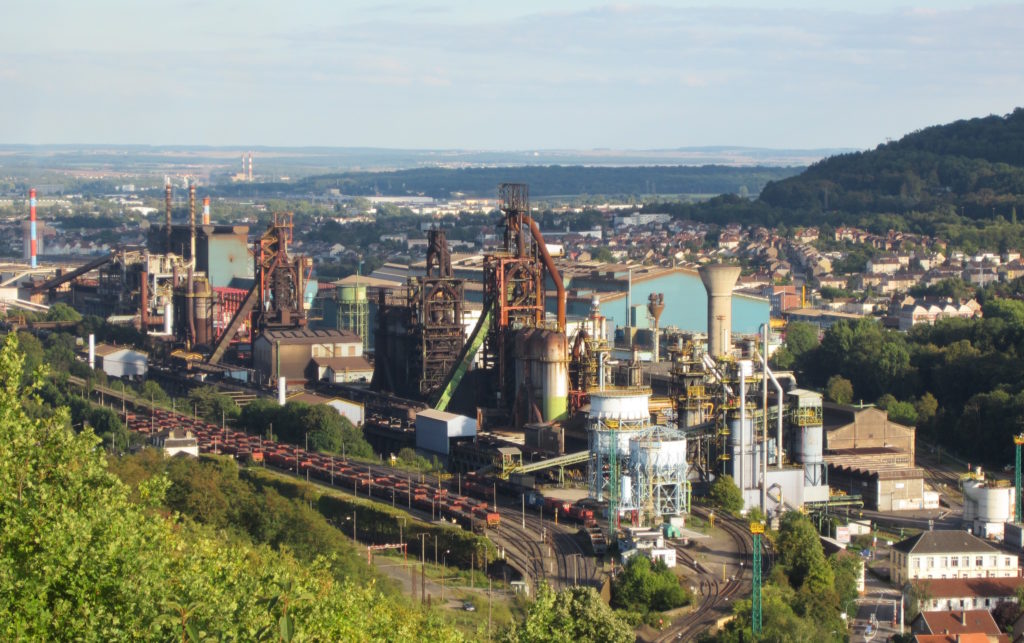 Following the financial and economic crisis European steel struggled to swing back onto an even keel, with depressed demand growth and aggressive targeting by exporters to the EU in a global market awash with excess production capacity.
"We have now had as little as 18 months to rebuild – and have achieved just as the economic cycle seems to have reached the tail end", said Mr Eggert. "For the European steel industry not to be swept away we need policy makers to handle the primary threat: the surge of imports that has consumed virtually the entirety of the growth in EU steel demand for the better part of a decade".
EUROFER has written to EU policy makers making this point, in particular relating to making the EU steel safeguard more robust and effective, as well as continuing work on WTO reform and on international cooperation to remove the causes of subsidised global overcapacity.
"Despite being well-intentioned, the current steel safeguard framework has not prevented surging imports. EU producer margins are on the floor, which undermines their ability to invest in skills, technology and low-carbon development. The alarm bells are already ringing and action is required today to prevent this flood washing the sector away", concluded Mr Eggert.

Click below to read July's edition of Europe Diplomatic Magazine